Extra Catalyst – Clear – 8 oz.
$

25.00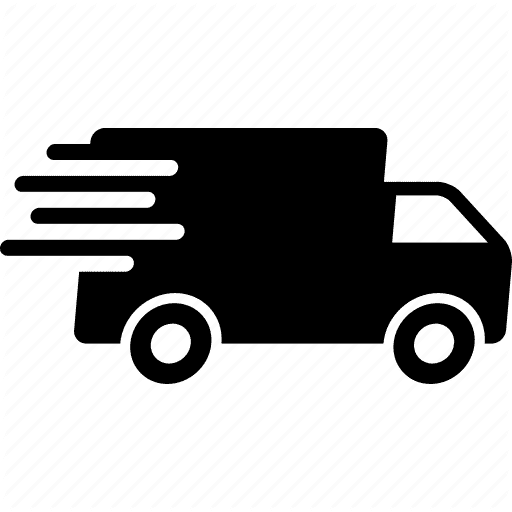 Same Day Shipping: Orders Placed Before 2pm PST M-F
Extra Catalyst for use with AM 128 pourable silicone rubber.
Measurements slightly off?
Find yourself with too much silicone and not enough catalyst?
We've got you covered with the 8 oz bottle of clear catalyst.