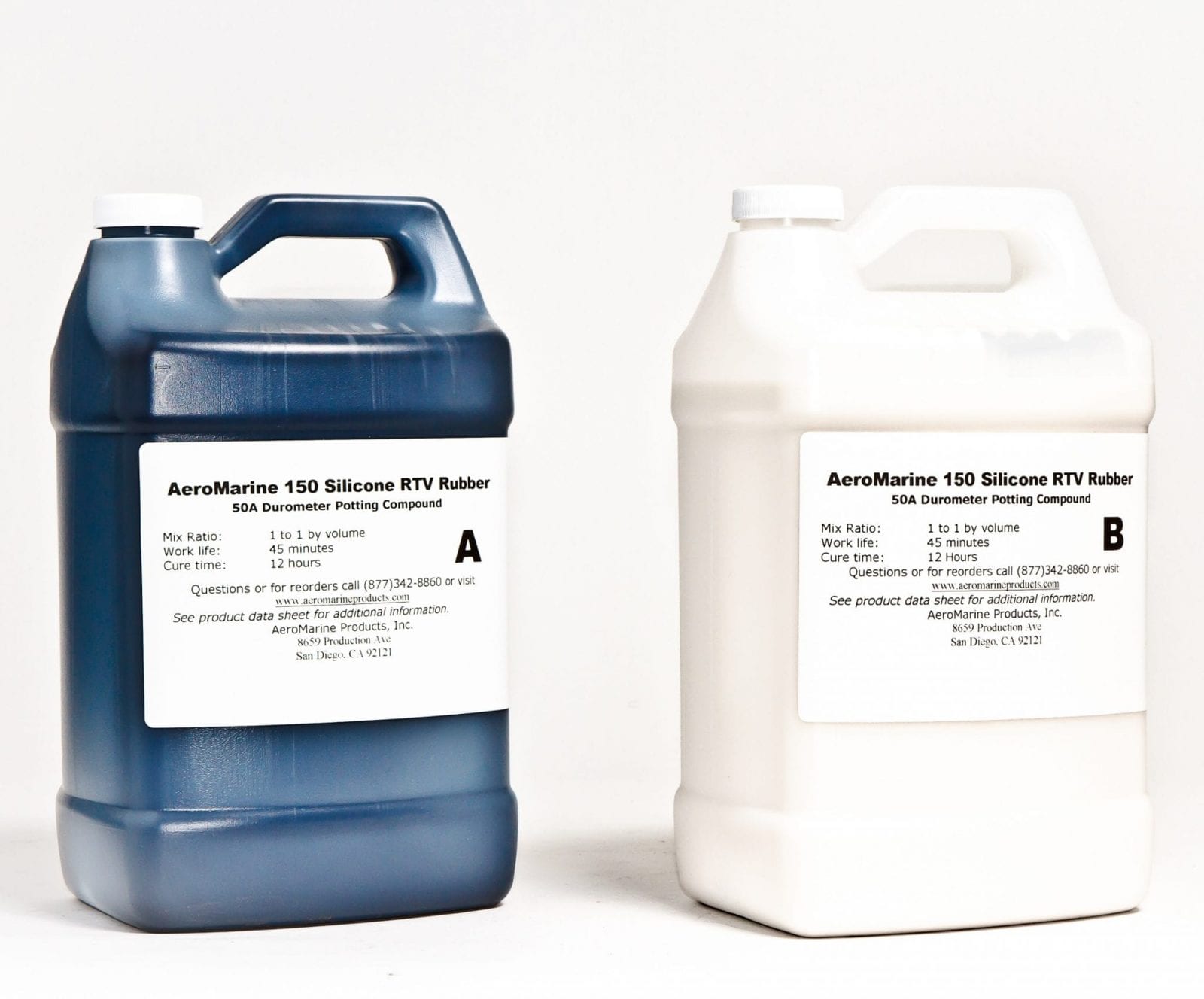 AM 150 Black Silicone Potting & Encapsulation RTV Rubber – 2 Gallon Kit
$

455.00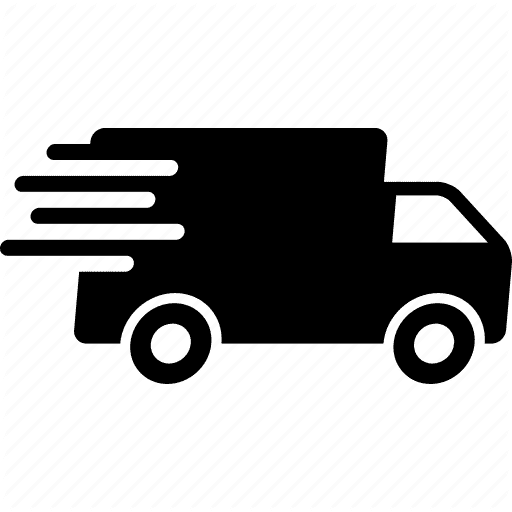 Same Day Shipping: Orders Placed Before 2pm PT M-F
AeroMarine Products AM150 Silicone High Temp/Encapsulation Rubber is a two component, room temperature platinum (addition) cure silicone material.
The cured rubber is flame resistant and has excellent mechanical properties and good shelf-life stability.
DO NOT use AM150 for lead molds or making baking or microwave pans!
Simple one to one (1:1) mix ratio
Low viscosity
Wide operating temperature range
Fast demold time
2 gallon kit.