Extra Catalyst – Clear – 16 oz.
$

46.00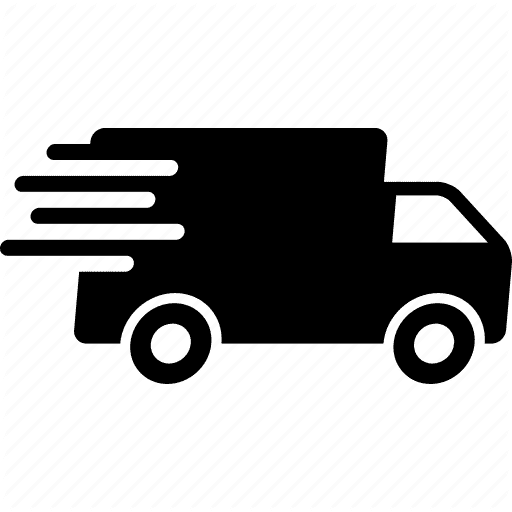 Same Day Shipping: Orders Placed Before 2pm PT M-F
Extra Catalyst for use with AM 128 pourable silicone rubber.
Measurements slightly off?
Find yourself with too much silicone and not enough catalyst?
We've got you covered with the 16 oz bottle of clear catalyst.