Silicone Putty – 1lb Kit
$

49.00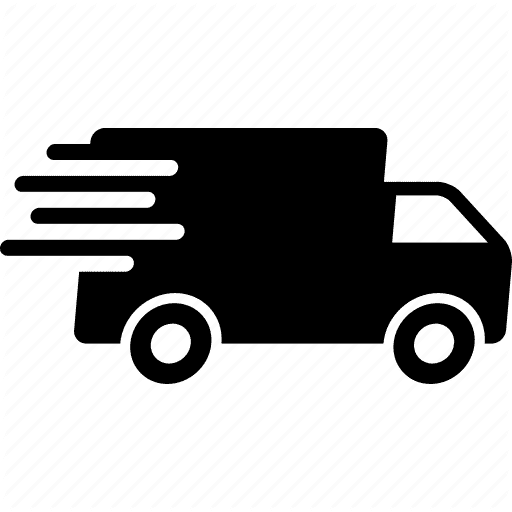 Same Day Shipping: Orders Placed Before 2pm PT M-F
AeroMarine Products Green Silicone Molding Putty is a fast setting, 1:1 mix silicone RTV putty designed for making rapid mold of many types of objects.
Our green silicone molding putty makes great molds for figurines, candy, chocolate, industrial parts, models, horse hoof molds, etc.
Also, finished green silicone putty molds can be used to cast all types of resins, wax or plaster materials and is safe to use on skin
Each pound yields 21 cubic inches.
The 1 lb kit includes 8 oz. each of Part A & Part B.