Silicone Oil Thinner – 1 Gallon
$

90.00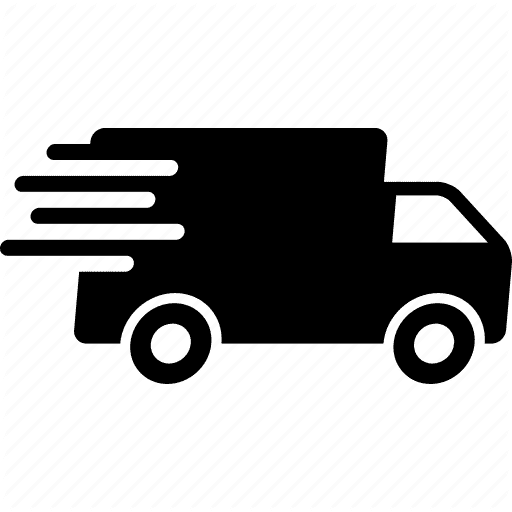 Same Day Shipping: Orders Placed Before 2pm PT M-F
AeroMarine Products Silicone Thinner is a silicone fluid that will lower the mixed viscosity of tin and platinum cure silicone rubbers.
This product reduces the viscosity of your silicone, making it easier to get it into small details and helps to improve degassing by making trapped air bubbles escape more readily.
Only use our Silicone Thinner with 10:1 tin and platinum based catalyst silicones. Do not use Silicone Thinner with simple 1:1 silicones!
This is the 1 gallon size, smaller sizes are available.