Epoxy Resin Mold Release
$

21.00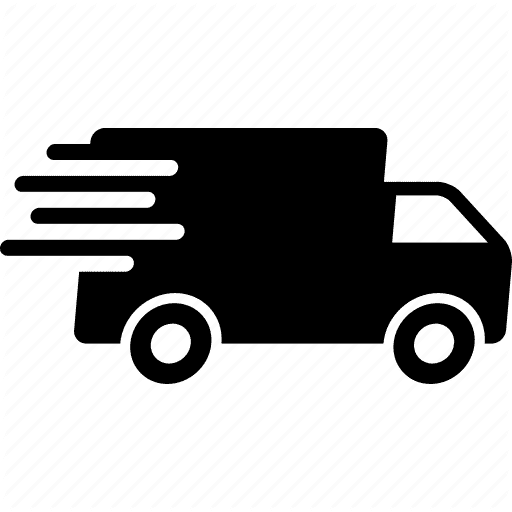 Same Day Shipping: Orders Placed Before 2pm PT M-F
AeroMarine Products is proud to sell Ultra 4 Epoxy Parfilm Mold Release.
Use this when casting objects from epoxy resin.
Simply spray your mold to completely cover, then allow it to dry and add your epoxy resin.
The invisible film will aid in the removal of the finished piece and extend the life of your mold.