Silicone Accelerator – 2 oz.
$

11.00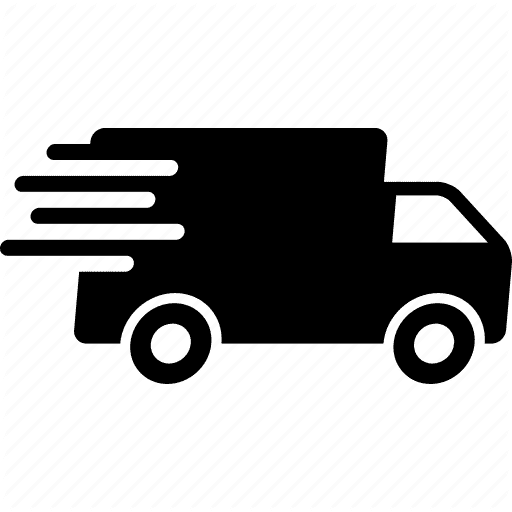 Same Day Shipping: Orders Placed Before 2pm PT M-F
AeroMarine Products Silicone Accelerator can be added to any AeroMarine Products condensation cure silicone rubber catalyst to quickly cure material.
Do NOT use it with any silicones that are not 10:1 tin (condensation) cured.
This special catalyst additive must be added to the regular catalyst before mixing with the silicone base.
This is the 2 oz size, larger sizes are available.
Silicone accelerator reduces the cure time required to get a usable piece and will also drastically decrease the pot life of the silicone.