14 Gauge Application Syringe
$

3.75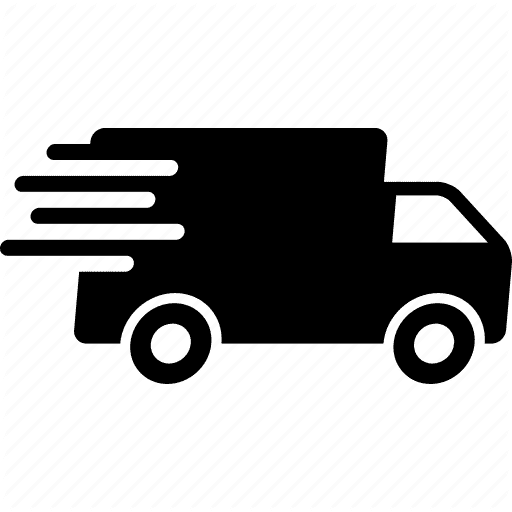 Same Day Shipping: Orders Placed Before 2pm PT M-F
SHIPPING AND RETURNS
Shipping
Via UPS Ground
Returns
We only accept returns of unopened and unused product. Customer must return product within 30 days of receipt. Customer must contact us before returning a product. Customer pays for return shipping. All returns are charged a 15% restocking fee.
**shipping estimates may vary based on product selection and destination and a tracking code will be sent after checkout.
Canadian Customers**
If you are ordering from Canada, additional shipping rates and fees may apply. Please contact one of our representatives for more information.
Contact us today!