Mold Making Latex Rubber – 1 Quart
$

48.00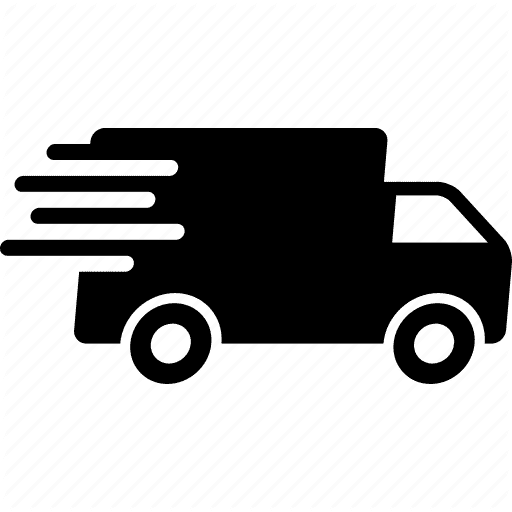 Same Day Shipping: Orders Placed Before 2pm PT M-F
AeroMarine Products Natural Liquid Mold Making Latex is natural latex with a solids
content between 68 and 70 percent, which minimizes shrinkage and allows the pick up of fine details.
Our latex mold making rubber is extremely tough, very flexible, and is resistant to tearing.
It is brushed directly onto the pattern, allowed to dry, and then reapplied. This process is continued until the latex mold has reached the desired thickness.
Latex is best for making molds for casting cement, concrete, plaster, hydrocal, or hydrostone and NOT for use on human skin.
It can be used for limited runs of resin castings, but the yield is low.
The 1 quart size covers 3.5 square feet at 1/16″ thickness.