Metering Pumps
$

28.00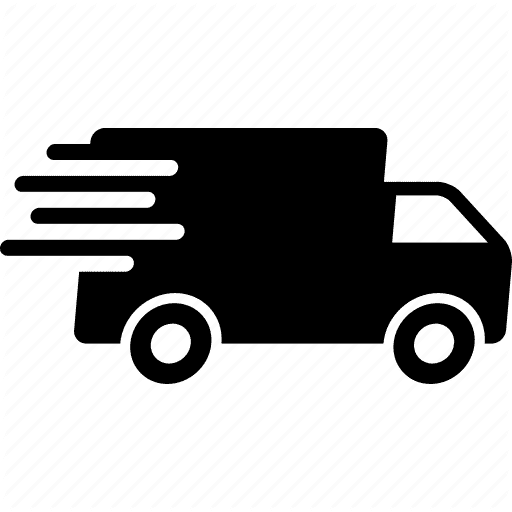 Same Day Shipping: Orders Placed Before 2pm PT M-F
1 oz per stroke, set of 2 pumps
PRODUCT DESCRIPTION
AeroMarine Products Metering Pumps are designed to fit 38mm openings and can be trimmed to fit almost any size of container.  Each press of the pump delivers approximately 1oz of fluid.  Be sure to mark them to prevent cross contamination!
REVIEWS
Sorry, no reviews match your current selections
SHIPPING AND RETURNS
**shipping estimates may vary based on product selection and destination and a tracking code will be sent after checkout.
Canadian Customers**
If you are ordering from Canada, additional shipping rates and fees may apply. Please contact one of our representatives for more information.
Contact us today!