Food Grade Silicone Rubber – 5 Gallon Kit
$

1,193.00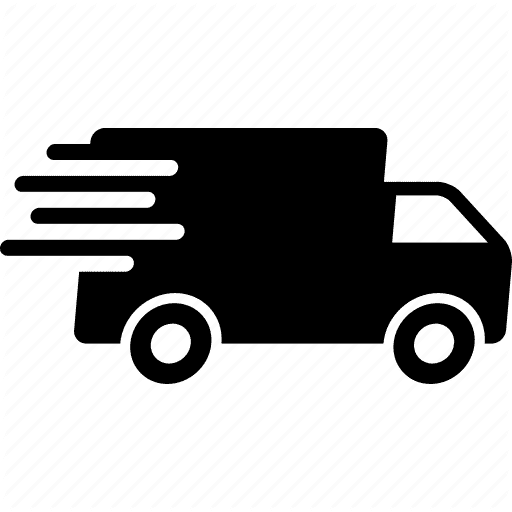 Same Day Shipping: Orders Placed Before 2pm PT M-F
This food grade silicone mold making rubber is a 2 part, RTV platinum addition cure kit.
Our Food Grade Silicone has good shelf life stability and mechanical properties.
You can make chocolate, candy, sugar, ice and other food molds with it.
AeroMarine Products' Food Grade Silicone Rubber's mix ratio is 10:1 by weight.
The 5 gallon kit equates to 44# and consists of beige silicone rubber and purple catalyst. (If ordering multiple kits, please contact us for quote using a trucking service).
24 hour cure Time & 45 minute pot life
Our Food Grade Silicone is NOT suitable for making food storage containers or for use in the oven!