Fiberglass Cloth
$

9.00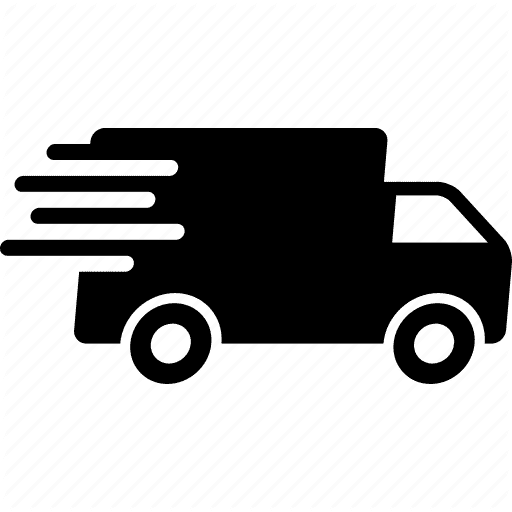 Same Day Shipping: Orders Placed Before 2pm PT M-F
AeroMarine Products is proud to sell Hexcel Plain Weave 6oz fiberglass cloth.
This E-Glass cloth is suitable for use in laminating and repairing boat hulls, repairing fiberglass shells, and more.
Combine with AeroMarine Products 300/21 Epoxy Resin for a strong, durable, long-lasting composite.
Our Fiberglass cloth is sold in 1 yard increments and the cloth measures 50″ in width.  Please set the quantity to the number of contiguous yards of cloth that you want.