Fiberglass Cloth Tape – 12″ x 50yd Roll
$

215.00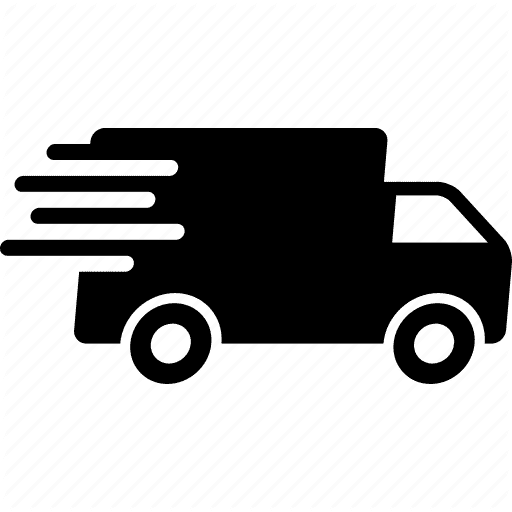 Same Day Shipping: Orders Placed Before 2pm PT M-F
AeroMarine Products is proud to sell Hesgon Fiberglass Tape.
This tape is available in a 6oz weight that is similar to our fiberglass cloth, but in pre-cut 50 yard rolls of varying width.
Use this tape to quickly reinforce seams and bulkheads in conjunction with AeroMarine Products 300/21 Epoxy Resin.
This product is 12″ width by 50yd length.