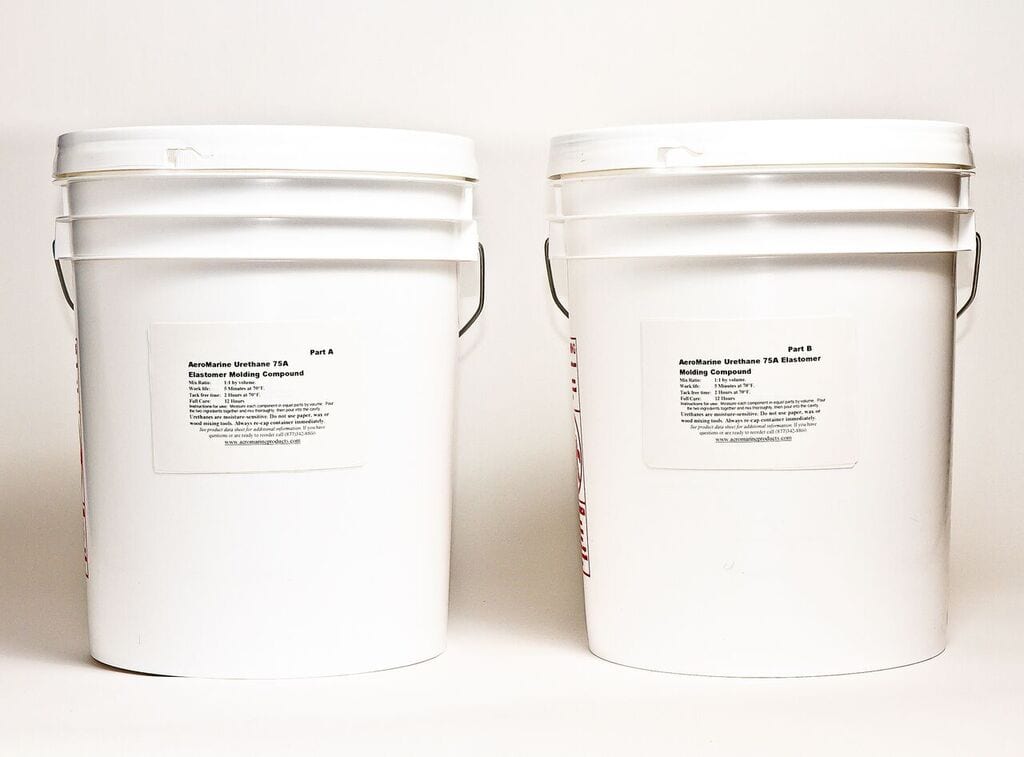 300/11 Black Epoxy Adhesive – 10 Gallon Kit
$

737.00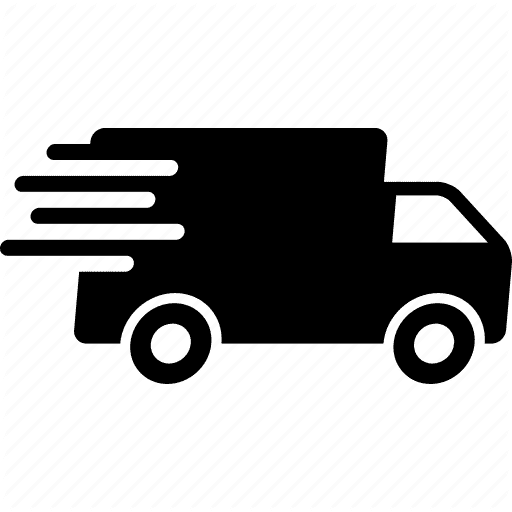 Same Day Shipping: Orders Placed Before 2pm PT M-F
AeroMarine Epoxy #300/11 is a high performance epoxy used for the manufacturing and repair of aircraft, boats, sporting goods, and industrial products.
It is available in a clear amber color.
It is also used for bonding wood, metals, fiberglass, and most hard plastics.
Simple 1:1 mix ratio
Dielectric strength of 450 volts per mil (.001″)
10 gallon kit.