AM 128 RTV Silicone Rubber – 8.8lb Kit
$

122.00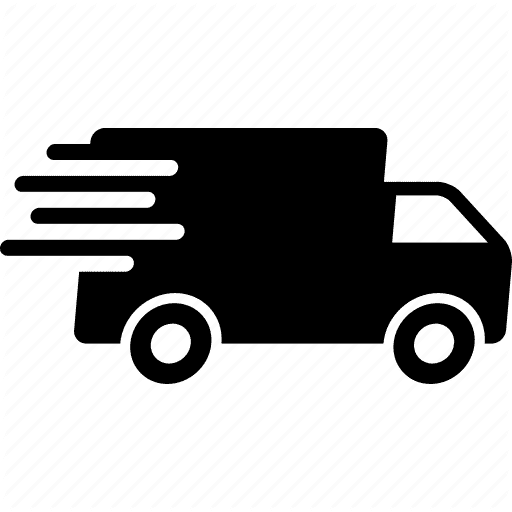 Same Day Shipping: Orders Placed Before 2pm PT M-F
AeroMarine Products AM128 Silicone Mold Making Rubber RTV is a two component, room temperature tin-based condensation cure silicone material.
The cured rubber has excellent mechanical properties and good shelf-life stability.
This material is an excellent choice for making molds of intricate patterns, multi-piece molds and applications where medium durometer, dimensional stability and tear resistant rubber are required.
AM128's mix ratio is 10:1 by weight and you will need a gram scale to accurately weight out this product.
AM128 is sold by WEIGHT.
The 1 gallon kit weighs 8.8 lbs.
The RTV rubber has a durometer of 28 Shore A.