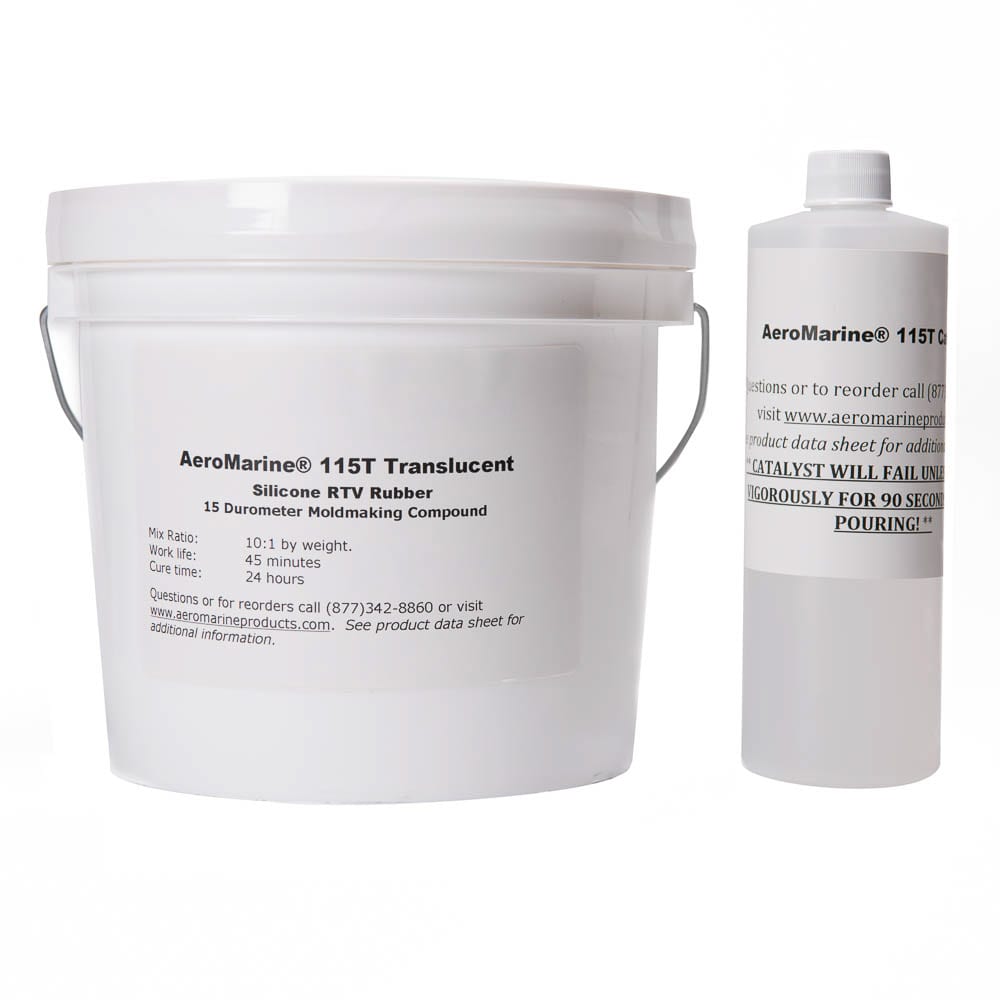 AM 115T Translucent Silicone Rubber – 1 Gallon Kit
$

272.00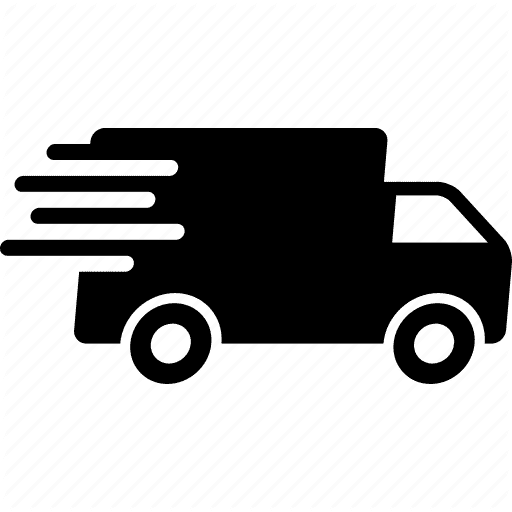 Same Day Shipping: Orders Placed Before 2pm PT M-F
AeroMarine Products AM115T Silicone Mold making Rubber is a translucent, two-component, room temperature condensation tin-cured silicone material.
AM115T is an excellent choice for moldmaking of intricate patterns and applications where a lower durometer and dimensional stability are required.
AM115T is particularly useful when you need to see "inside" a mold when cutting a parting line.
AeroMarine AM115T Silicone Moldmaking Rubber can be made thixotropic (brushable) by adding our Silicone Thickener.
You can color AM115T with any tin based silicone pigments.
AM 115T's mix ratio is 10:1 by WEIGHT—you must use a digital gram scale for accurate measurements!
The 1 gallon size weighs 9.9 lbs and has a 15 Shore A durometer.