Silicone Thickener – 4 oz.
$

10.00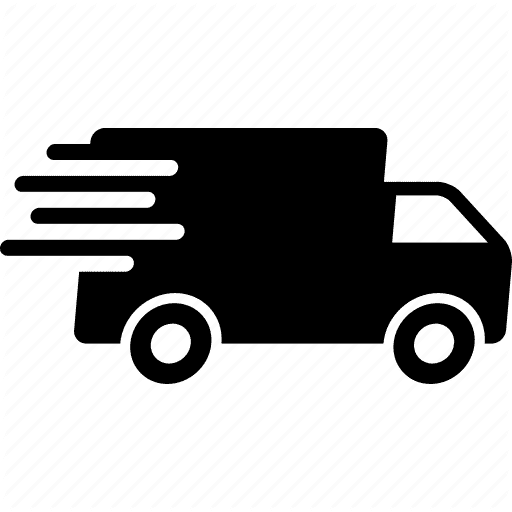 Same Day Shipping: Orders Placed Before 2pm PT M-F
AeroMarine Products Silicone Thickener can be added to any AeroMarine Products 10:1 tin based (condensation cure) silicone rubber RTV to create a thixotropic, brushable material.
Do not use with simple 1:1 silicones.
This special additive must be added at the time of mix, to the white silicone base (Part A) prior to adding the catalyst.
This is the 4 oz. size, larger sizes are available.