Graphite Powder
$

47.00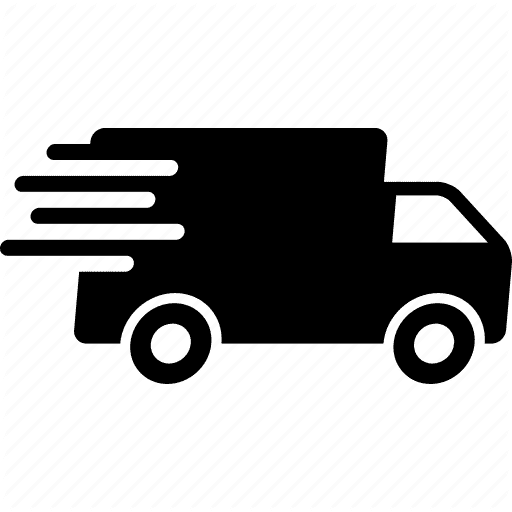 Same Day Shipping: Orders Placed Before 2pm PT M-F
PRODUCT DESCRIPTION
Marine Use:
This is a black extra-fine (-325 mesh) 44 micron graphite powder that can be added to AeroMarine Products' epoxy resin to provide a tough, low friction surface. It is particularly useful on sliding surfaces such as swing keels, rudders and centerboards. It also can provide a slick racing bottom to a high performance boat.
Industrial Use:
It is also used in precision applications including locks, bearings, cameras, firearms action parts (recoil, bolt & trigger mechanisms), fishing reels and pinewood derby cars. An excellent conductor of electricity, this graphite powder is used to make conductive materials and coatings.
Do NOT use in ignition switches or other electrically actuated locks.
SHIPPING AND RETURNS
**shipping estimates may vary based on product selection and destination and a tracking code will be sent after checkout.
Canadian Customers**
If you are ordering from Canada, additional shipping rates and fees may apply. Please contact one of our representatives for more information.
Contact us today!